BISON LIVER IS NATURE'S ORIGINAL SUPERFOOD
Attention America! You Need Bison Liver!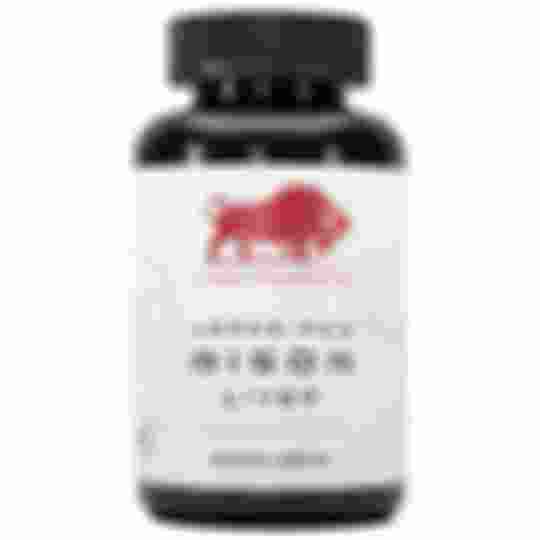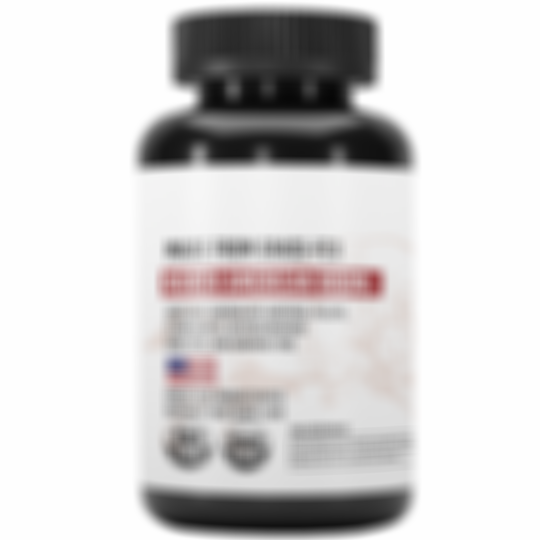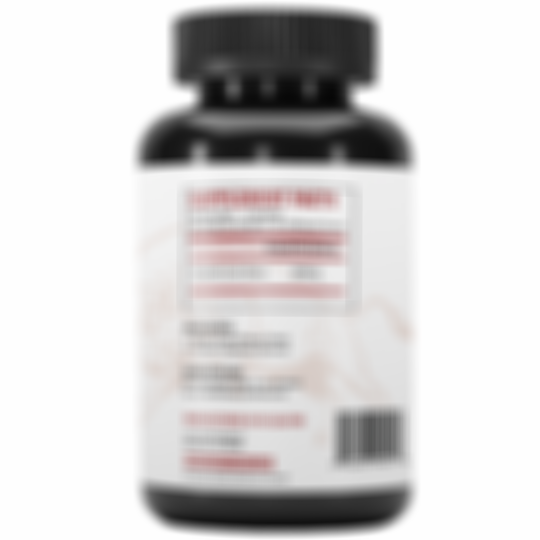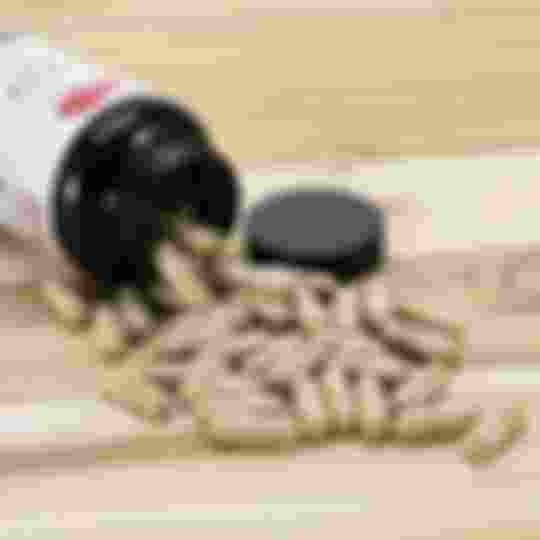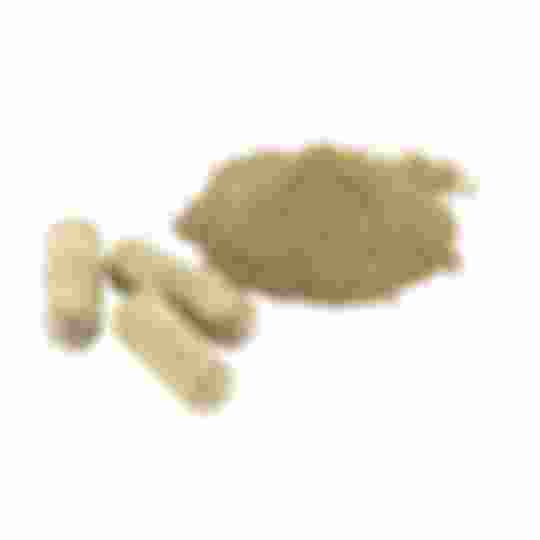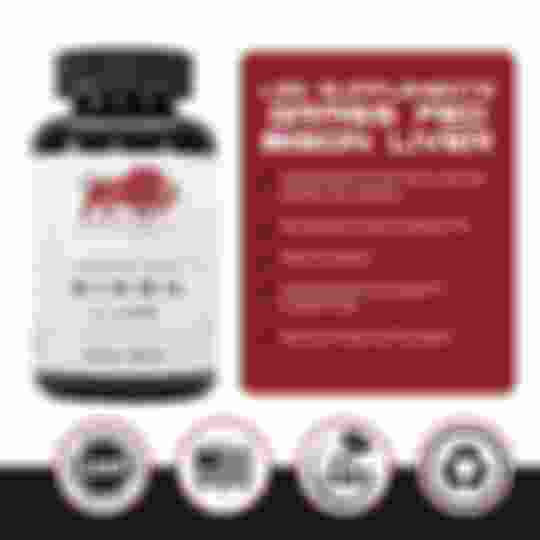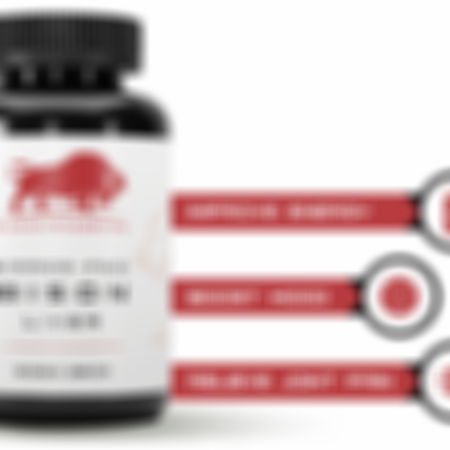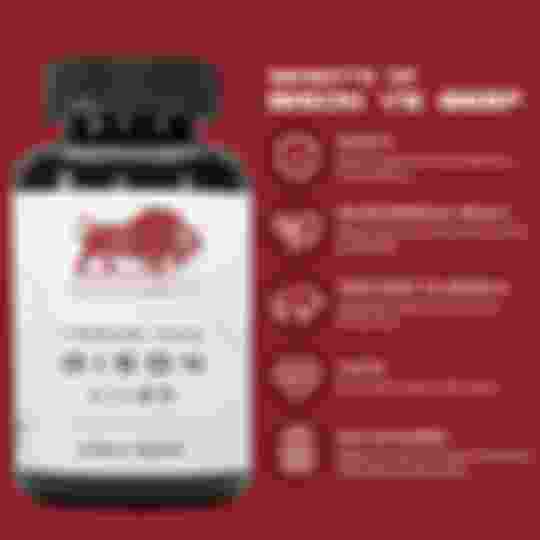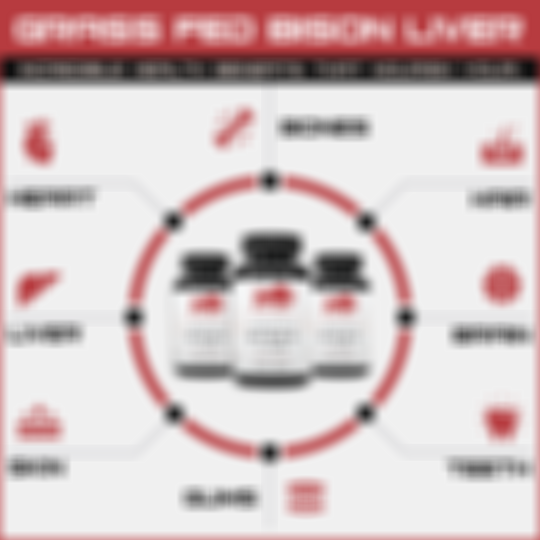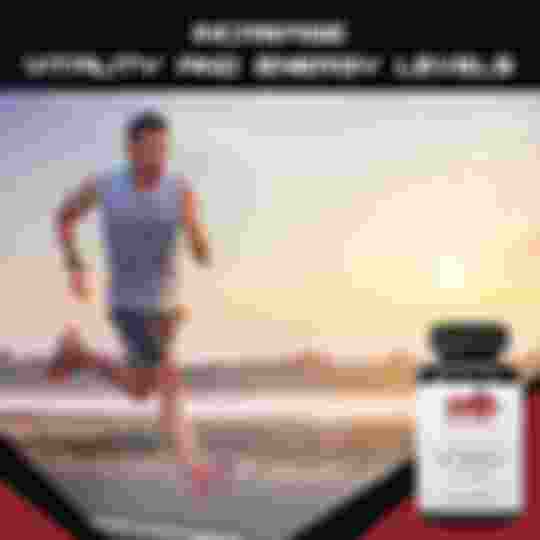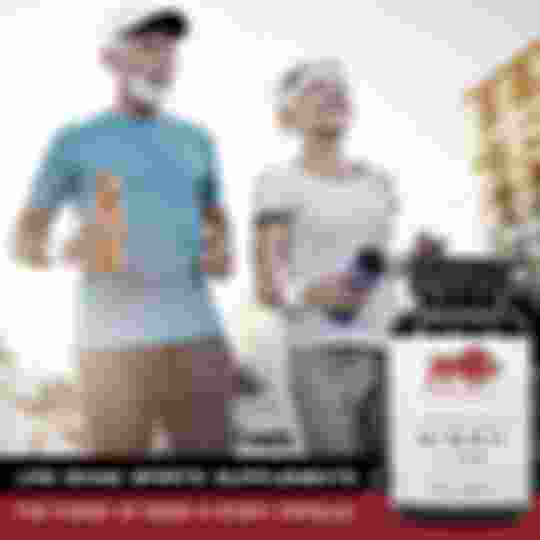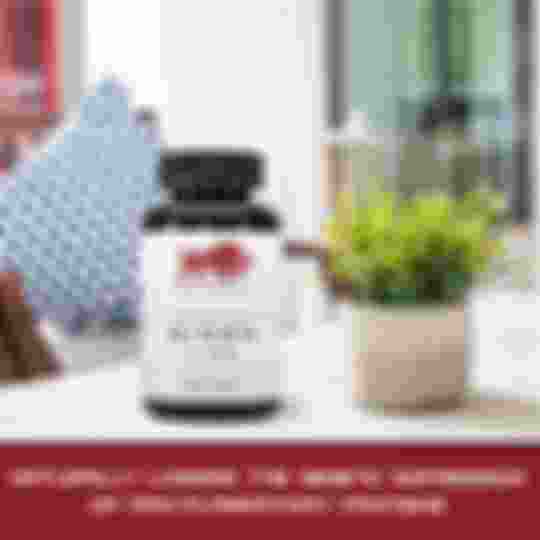 Grass Fed Bison Liver Supplement - 1000mg/Capsule
LGS Supplements Grass Fed Bison Liver Supplement is a wholefood supplement. Bison liver contains all the vitamins, minerals and co-factors required for optimal health. It is made by freeze drying liver of carefully selected grass fed American Bison raised in the USA. This ensures that all the goodness of the liver is kept intact and not evaporated out of the product as it is with a traditional hot air process or as is the case with desiccated liver supplements.
100% Money Back Guarantee
LGS Supplements Grass Fed Bison Liver Supplement is a wholefood supplement. Bison liver contains all the vitamins, minerals and co-factors required for optimal health. It is made by freeze drying liver of carefully selected grass fed American Bison raised in the USA. This ensures that all the goodness of the liver is kept intact and not evaporated out of the product as it is with a traditional hot air process or as is the case with desiccated liver supplements.
Bison liver is the best whole food supplement available
With high concentration of bio-available heme iron (best whole food iron supplement), vitamin B12, vitamin A, D, K, E, zinc, hyaluronic acid, and folic acid, and minerals like copper, zinc and chromium, this high protein supplement offers way more nutrition compared to grass fed beef liver capsules. It also proves to be a great source of post-workout fuel and is the perfect treat to share with your best friend.
Kevin Harrington from Shark Tank loves Life Giving Spirit Bison liver (and so should you!)
If you're wondering why Kevin Harrington from Shark Tank endorses LGS Bison liver, Here's why...
100% Made in the USA High Nutrition Density Superfood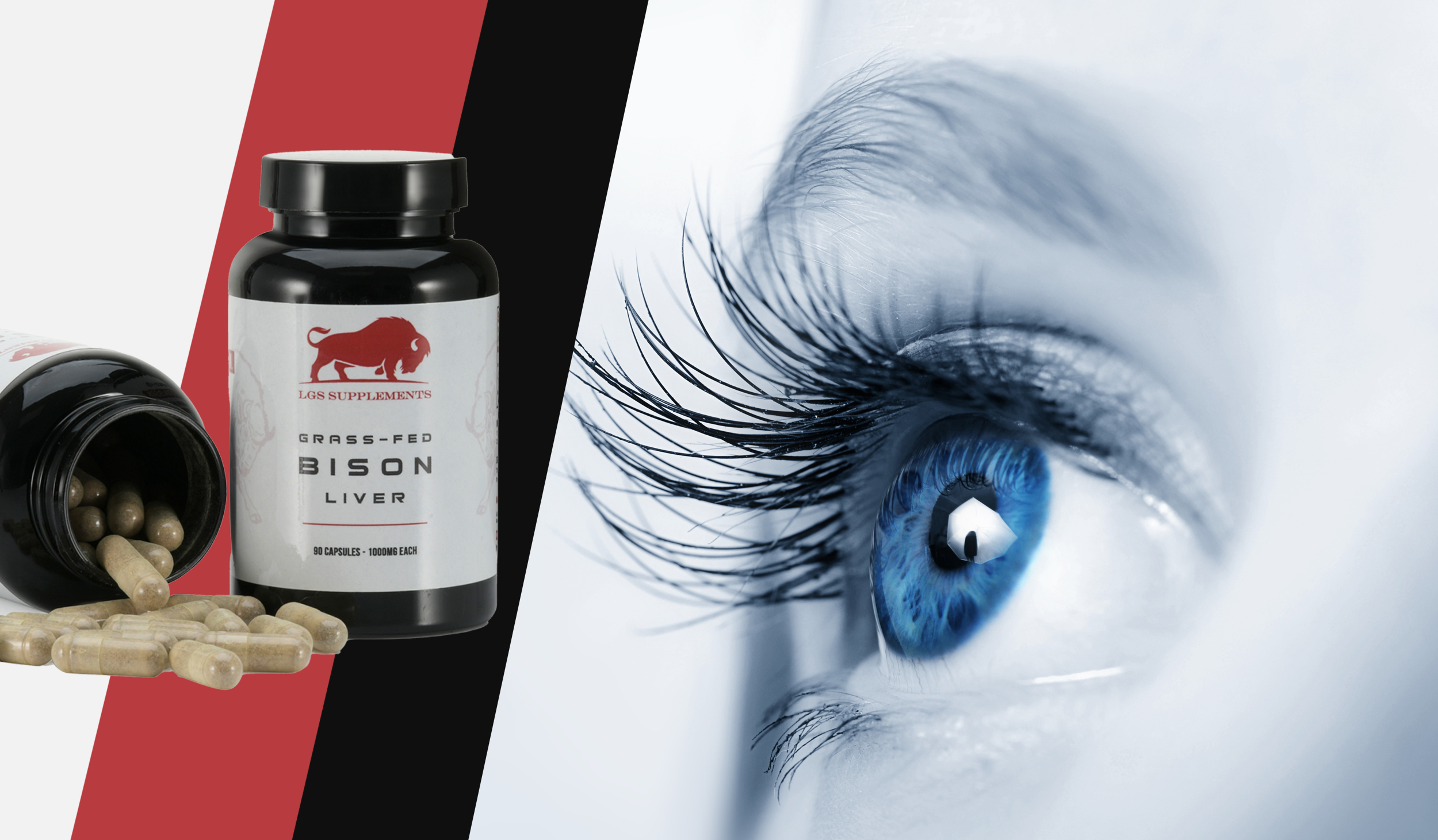 People everywhere are ditching their supplements to use Bison liver instead because it's simply so much more effective.
Vitamin A
860–1,100% of the RDI. Vitamin A is important for normal vision, immune function and reproduction. It also helps organs like the heart and kidneys function properly
"So much more effective than single nutrient supplements."
The only whole food supplement that benefits lung health with bio-available Heme Iron
Heme Iron
80% of the RDI, Iron is another essential nutrient that helps carry oxygen around the body. The iron in liver is heme iron, the kind most easily absorbed by the body
Getting enough iron in your diet can be a challenge.
So what's the solution?
It's called Bison!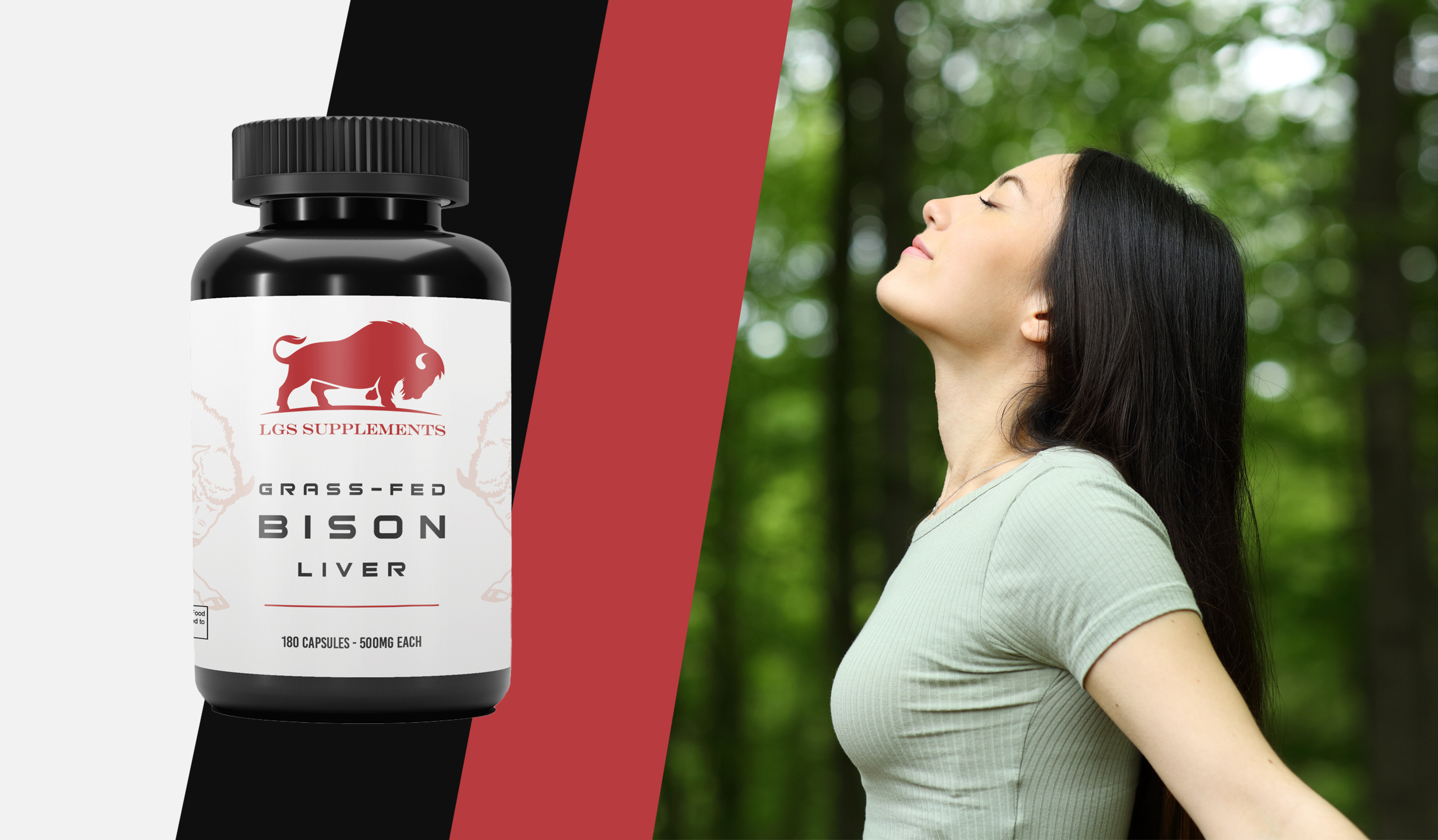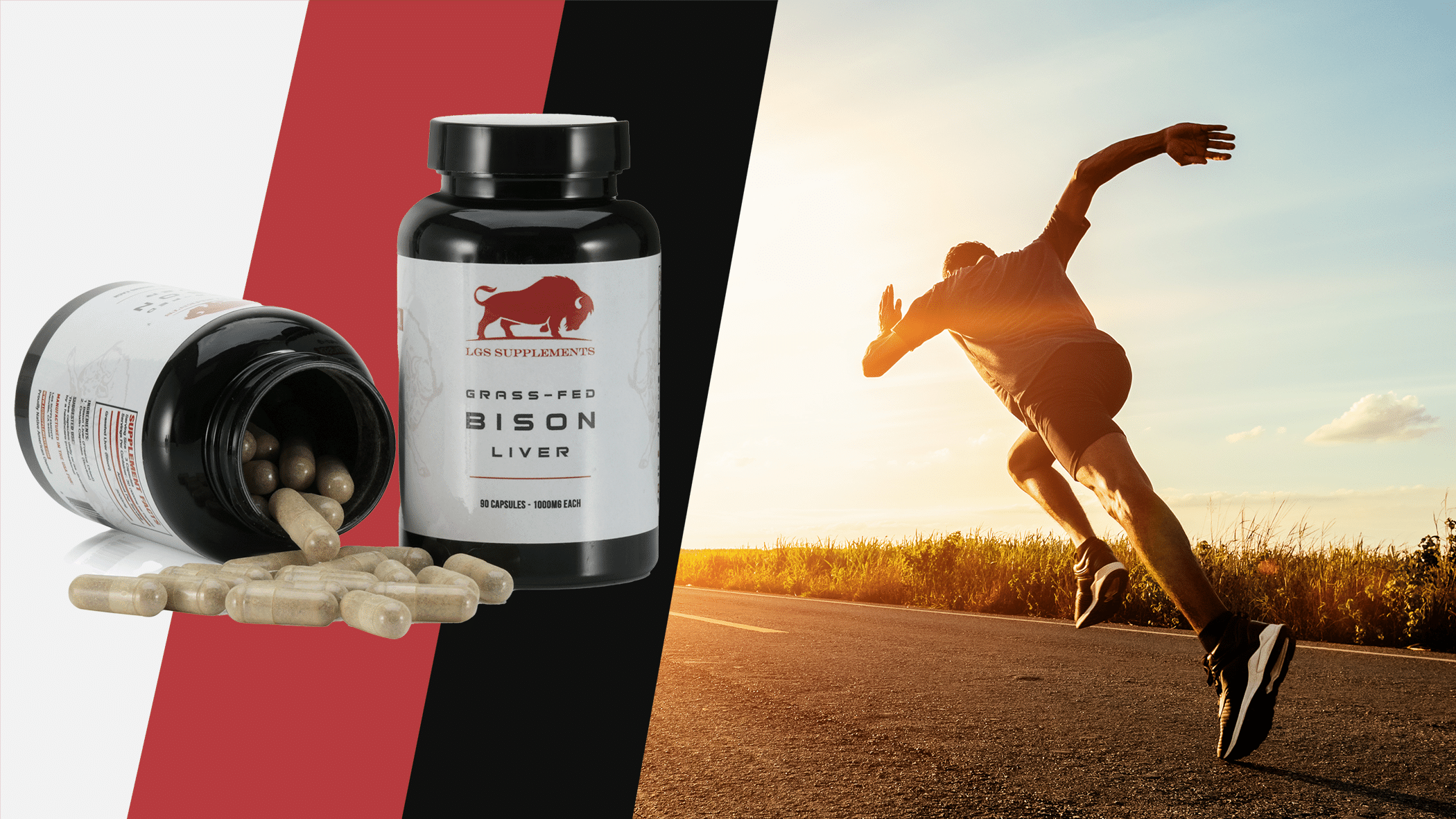 What will the energy boosting effects of Bison liver do for you?
Protein is vital to life and found in nearly every part of the body. It's required to make and repair cells and turn food into energy




Over one-quarter of beef liver is made up of protein. Moreover, it's very high-quality protein, as it provides all of the essential amino acids




Amino acids are the building blocks that make up proteins. Some amino acids can be made in the body, but those known as essential amino acids must come from food.




A high protein intake has been shown to help with weight loss, as it reduces hunger and appetite. Additionally, protein has been found to satisfy hunger better than fat or carbs




Furthermore, a high protein intake can boost your metabolic rate, or the number of calories your body uses to function




Having a higher metabolic rate means you use more calories, which can be useful for weight loss, particularly if combined with a reduced calorie intake.
You'll feel 20 years younger
Liver is one of the few foods that contains such an abundance of essential nutrients in bioavailable forms, that even in small, infrequent servings it can be enough to make a noticeable difference to overall health.  And for those with higher metabolic rates and increased nutrient demands, it is even more crucial that liver is incorporated in the diet.
Bison liver will make you feel 20 years younger! With all of the essential vitamins and nutrients in Bison liver, you'll be back to feeling like your old self again.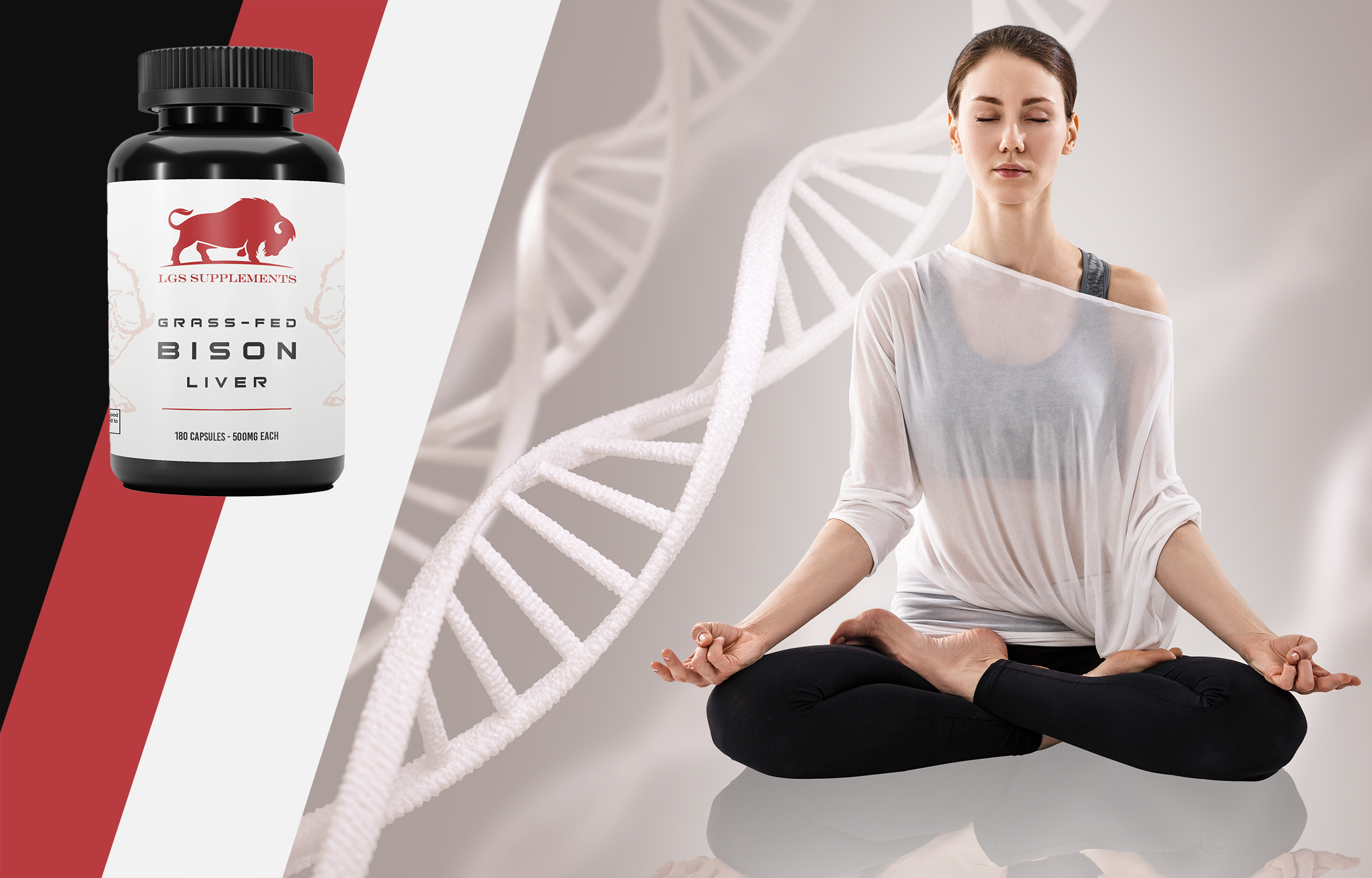 Don't believe us, see what others say!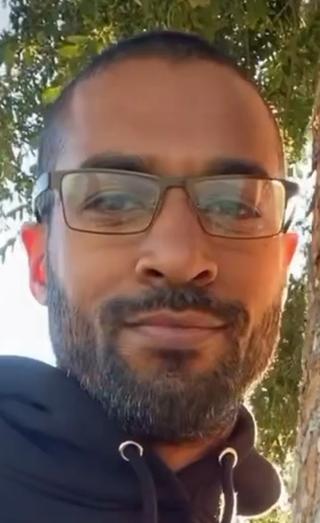 Been taking liver for some time but never came across bison liver until now. Powerful and robust are a few words that come to mind. I've always favored bison burgers over beef and now bison liver… game changing!! In my mind if I had to choose something domesticated or something closer to wild; I'm choosing wild every time!

Bobby T. - LGS Supplements Customer
I grew up taking all kinds of big pharma medicines because that's what we were told. But after seeing a family member heal 100% from wholistic approach, it made me adopt this way of living and I can tell you from experience, LG Supplements is on the road to something great! Can't wait to see what the future holds!

Taylor R. - LGS Supplements Customer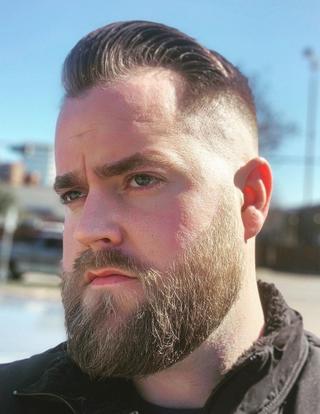 33% OFF
LGS BISON LIVER SUPPLEMENT

The Only Supplement You'll Need to Benefit your Brain is Bison Liver
Vitamin B12 (Cobalamin): Supports healthy brain function and the formation of red blood cells and DNA. It also functions to increase usage of Vitamin A, making the A in liver even more potent.


Vitamin B9 (Folate): Supports cell growth and the formation of DNA.Liver is a far richer source of folate than are green leafy vegetables.


Choline: Supports brain development and liver function.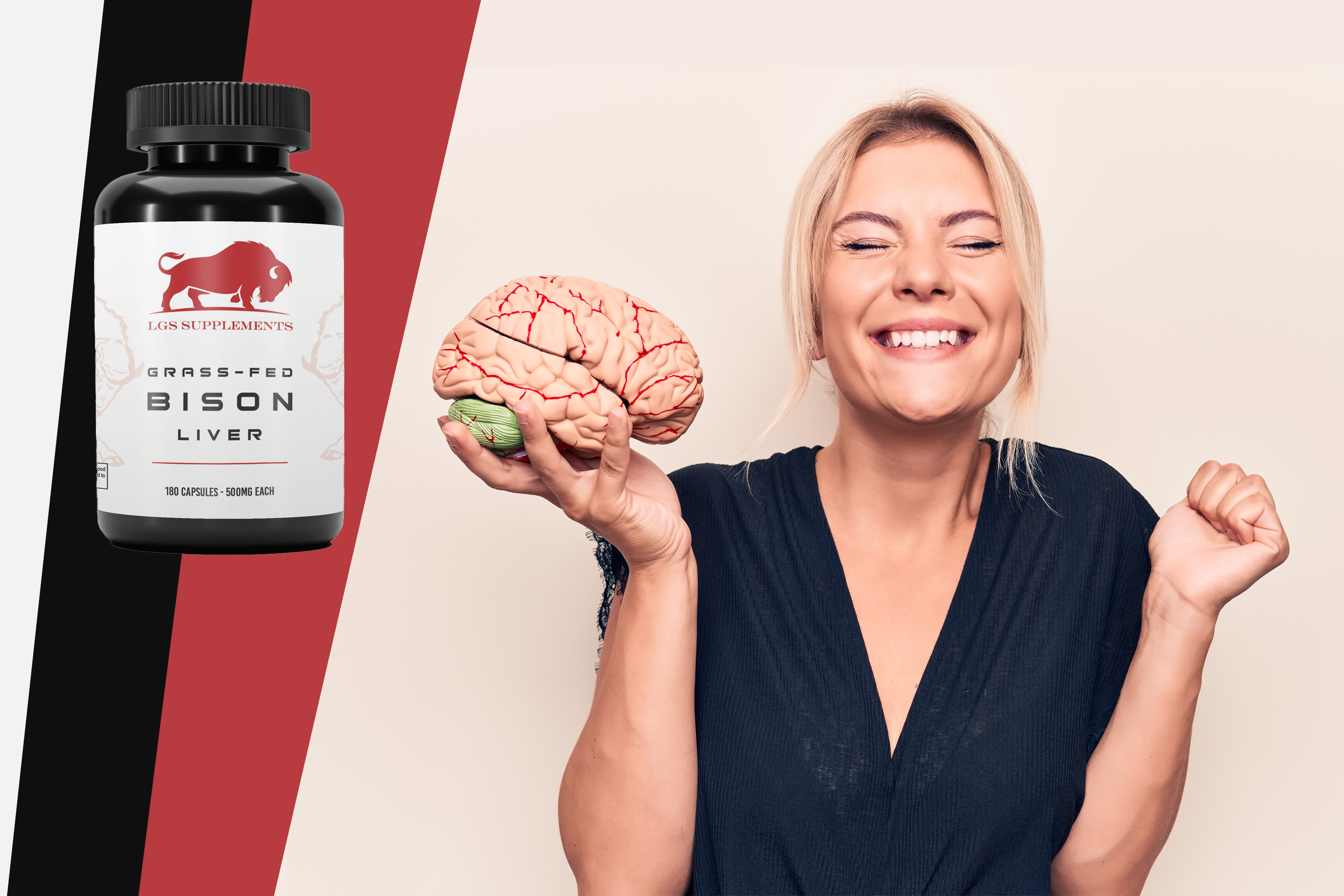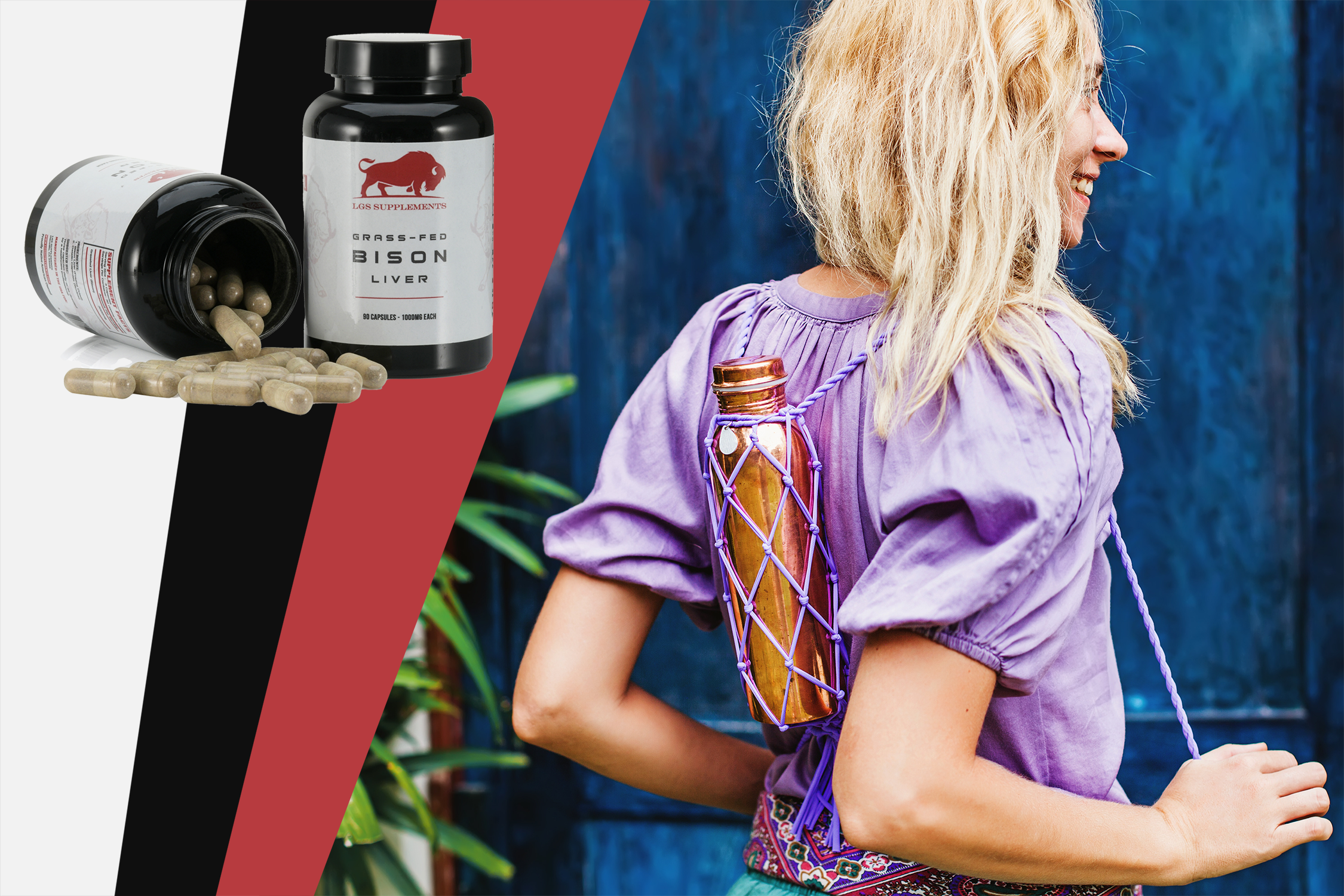 The bio-available Copper in Bison liver supports your liver and helps detoxify!
Copper: Supports the activation of enzymes, which then help regulate energy production, iron metabolism and brain function. Also prevents greying of the hair and is important for keeping skin youthful.
Vitamin B2 (Riboflavin): Supports cellular development and function and helps convert food into energy. It's been shown in this study to reduce lipofuscin (age spots) and may even extend lifespan. Furthermore in this study B2 has an anti-endotoxin effect and is protective of colonic inflammation.
So what are you waiting for? You have absolutely nothing to lose. Order yours now!
I love Bison liver so much, I decided to share it with the world!
Ten years ago, I became a grandfather. Within the following four years I was a
grandfather 6 times over.  I grew up in the Potawatomi Tribe, proud, and humble. 
Understanding firsthand what it truly means when people say, "it takes a tribe to raise a
child". 
As I evaluated what my grandchildren were consuming and realized the difficulties they
were having physically and mentally were directly tied to the lack of natural
unadulterated core foods that I had growing up.  It was a no brainer to reintroduce
myself and my family to what my ancestors had known all along.
If I look back just two generations, we don't see many of the things that plague us today:
anemia, cholesterol, chronic inflammation, kidney disease, blood pressure, diabetes,
waist circumference, psychological problems, etc.  Now, the latest generation is faced
with easy options for food that leaves them unconnected, unfulfilled, overfed, unhealthy,
and unwell.
I think back to mealtime when I was a child my mother would make pan fry liver and
onions every Wednesday night.  She would soak the liver in milk to make it more
palatable for us young kids.  I poured over research only to be confronted with
knowledge that I had known along, we are missing out on the natural vitamins and
minerals organ meat provides and our bodies have evolved to require.
I set out to find a consistent way to feed myself, my family, and my tribe organ meats
daily.  I tried beef organ supplements, only to find that most come from end-of-life dairy
cows that have been given a steady dose of hormones their entire lives.  The answer
was right in front of me: Bison!
Bison has been a staple in my tribe for millennia, providing everything, the actual Life
Giving Spirit.  Bison require vast prairies existing in a symbiotic relationship with the
natural ecology.  I made my own, for my friends and family.  Realizing the benefits were
astounding, I decided to create Life Giving Spirit Supplements with my two partners. We
launched the product on Amazon and haven't looked back. The feedback from
customers and friends has been amazing, people love it! We are excited to bring LGS
Supplements Bison liver to the world and share the knowledge and American cultural
heritage that Bison provides.
LGS Bison Liver is So Easy to Take and Packed Full of Vital Nutrients
Liver is also one of the few food sources of the other fat-soluble nutrients such as Vitamins D and K.

CoQ10: Beef liver (and heart) are the richest sources of CoQ10, important for cardiovascular health, fertility and endurance. It also reduces inflammation and the damaging effects of free-radicals and stress.
Iron: Heme Helps carry oxygen around the body.
Vitamin A is also crucial for the production of the youth-associated hormones, namely Pregnenolone , Progesterone and DHEA.  Three key substances are required for the production of these hormones, and they are: T3 (active thyroid hormone), Cholesterol, and Vitamin A.  If any of these are lacking, we cannot produce these protective, anti-stress hormones, and instead resort to a stressed metabolism where the opposing hormones dominate, estrogen in particular.  Estrogen in excess in turn blocks thyroid production so active T3 decreases, further impeding the production of pregnenolone … it's a vicious cycle.  

Love your Bison liver or get your money back 30-day no-hassle guarantee
Life Giving Spirit Bison liver supplements come with a 100%  Money-Back Guarantee. 
There's a good reason why our Bison liver supplement is loved on Instagram and Amazon. Our customers love it!
If at any time for 30 days after you get your LGS Bison liver  you decide it hasn't transformed your life and saved you a huge amount of time and energy searching for other supplements, just send us a request to bison@lgssupplements.com and we'll give you your money back!
We offer this guarantee to show how certain we are about our product.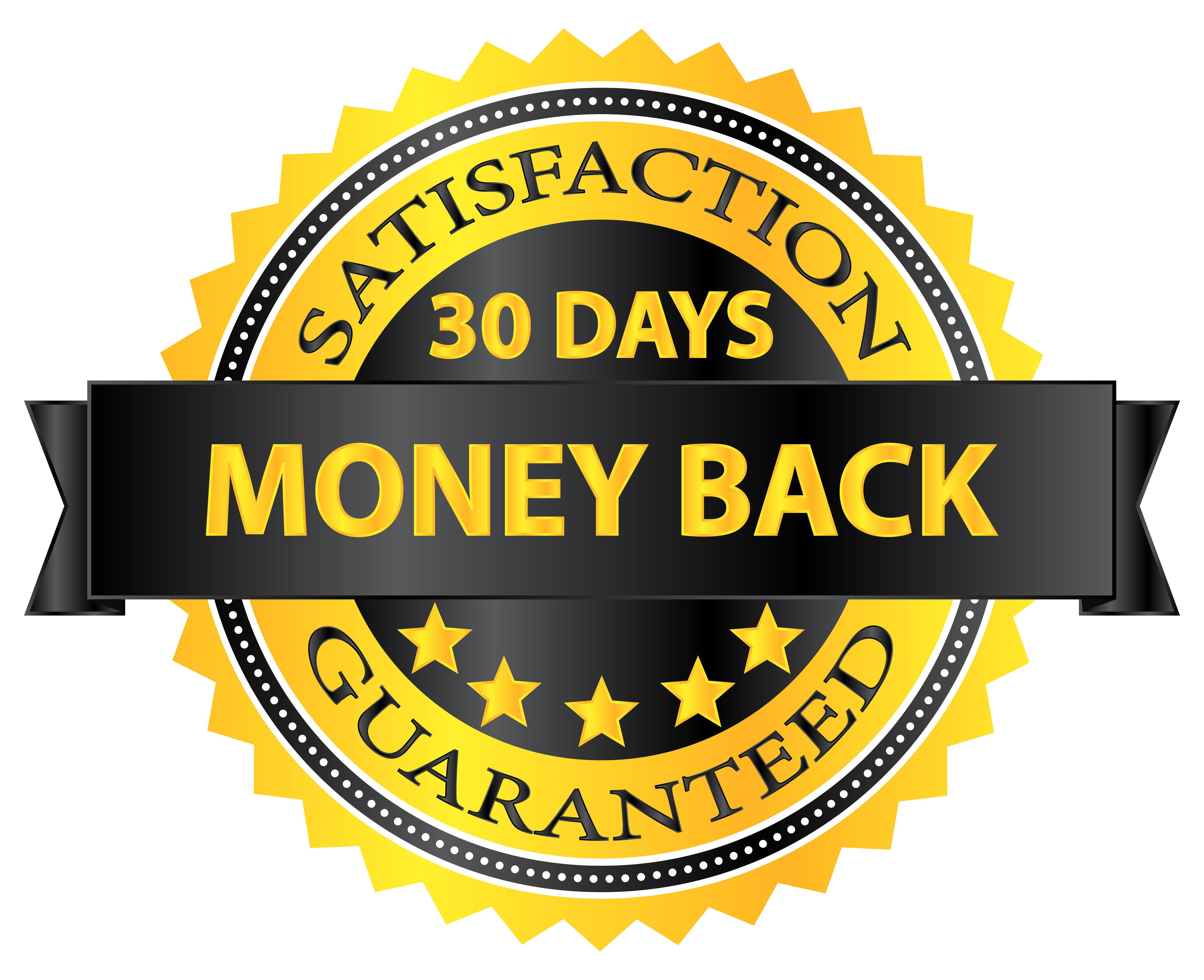 Time to make a decision
Anyone can take our Bison liver supplement and we've shown you the proof that it works for others. You know about our money-back guarantee so you're 100% protected and safe.
Here's the tough truth you probably already know. If you want different results, you need to do something different. Make a definitive decision right now to get different results. Buy your Bison liver supplement right now and make your dream health goal come true!
P.S. The time is now. Searching for supplements will always take up all your time and energy unless you act now. With LGS Bison liver, we guarantee you'll feel younger and experience the benefits so many customers do or we will give you your money back! You'll finally be able to experience all of the benefits you've been searching so hard for. Your chance to make all your health goal dreams come true has arrived. Will you go for it? Will you take action? 
33% OFF
LGS BISON LIVER SUPPLEMENT

Frequently Asked Questions
1. Why should I take Bison liver instead beef liver?

Bison is a species which lives in harmony with the land in the USA and is part of our heritage. Beef is a major contributor to C02 and methane gas emissions. Bison has higher levels of Heme Iron, Vitamin A, Copper, Vitamin B-12 and Zinc than beef.

2. How many capsules are equivalent to a 4oz serving of Bison liver?

1 serving of LGS Grass fed Bison liver (3 capsules) is equivalent to roughly 1oz of raw un-defatted bison liver. 4 servings (12 capsules) is equivalent to 4oz of raw Bison liver.  

3. How much heme iron is contained in each serving?

One serving (3 capsules) of LGS Bison liver delivers a bit more than 2mg of glandular derived heme iron as well as iron regulating nutrients like zinc and copper and vitamins A and B12. Bison liver is nature's original superfood!


4. How much vitamin A (retinol) is contained in each serving?

Each serving (3 capsules) of LGS Bison liver contains approximately 5,000 IUs of Vitamin A.


5. Does it have an odor, taste, or after taste that I will burp up?

Because our product is un-defatted and freeze dried there is no unpleasant odor, taste, or after taste. LGS Bison liver is best taken in the morning with or before breakfast to experience the vitalizing effect so many people report of an energy boost
Join the LGS Bison Club + 10% OFF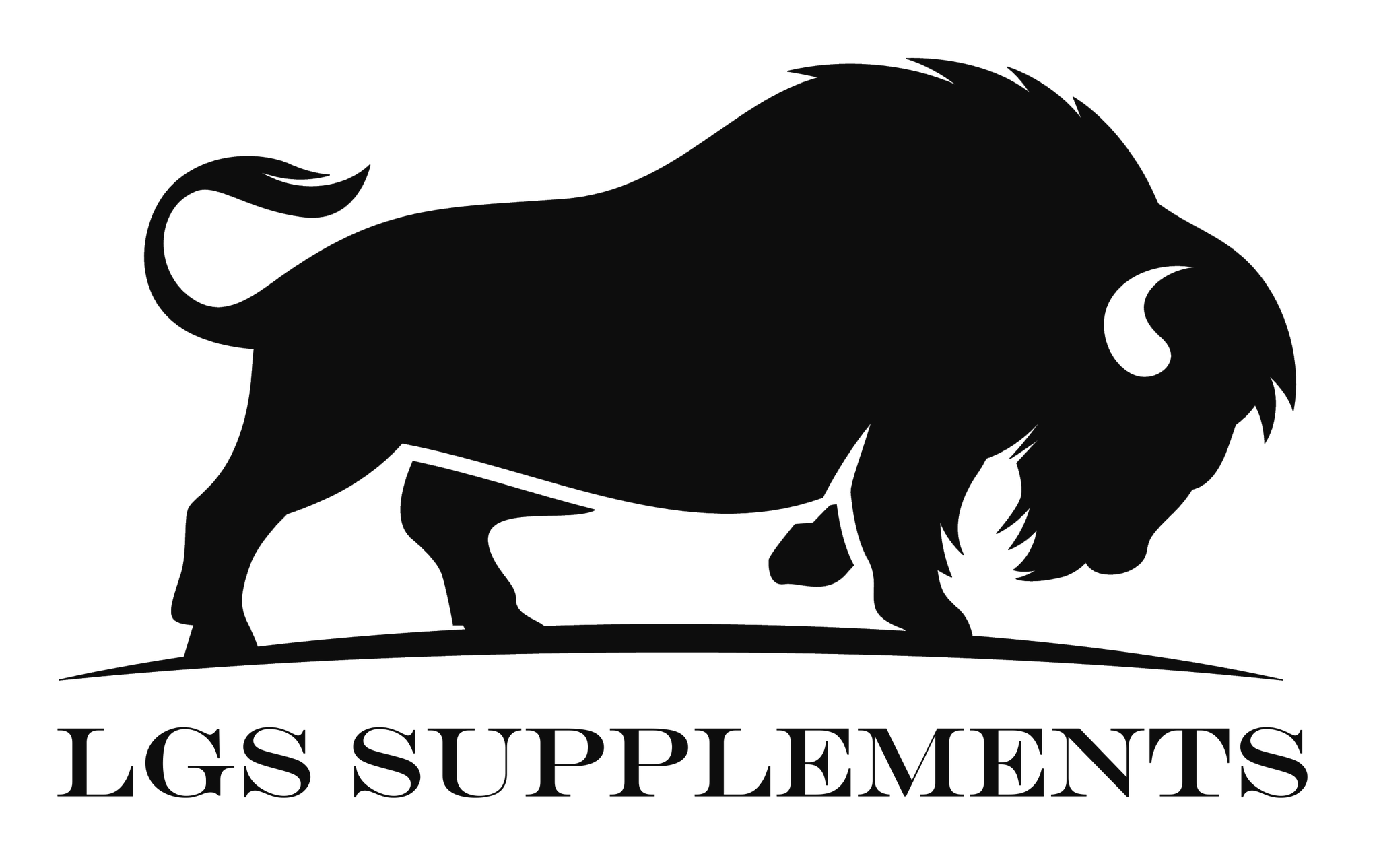 The Life Giving Spirit Supplements brand was founded in San Francisco with an ambitious goal: Offer Bison supplements to the world so everyone can experience the benefits that we do every day. We want to help as many people as we can to create a beautiful life that they can enjoy and love.
Created with ❤️ in California.
For all general inquiries, please contact us at bison@lgssupplements.com
Copyright © 2022, LGS Supplements. Powered by Shopify