Why Organ Meat Is Essential
At Life Giving Spirit Supplements, we believe that good health is the foundation of a happy, fulfilling life. That's why we use only the highest-quality, all-natural ingredients in our products. We believe in transparency and honesty, and we are committed to supporting our customers on their journey to optimal health. We are proud to offer a wide range of supplements that cater to a variety of health needs and goals. We invite you to browse our selection and discover the benefits of our natural, effective products.
Our purpose is at the heart of everything we do. We embrace our ancestral roots and strive to restore people to strength, health, and happiness. You deserve to live the healthiest version of yourself, and we are here to help you achieve that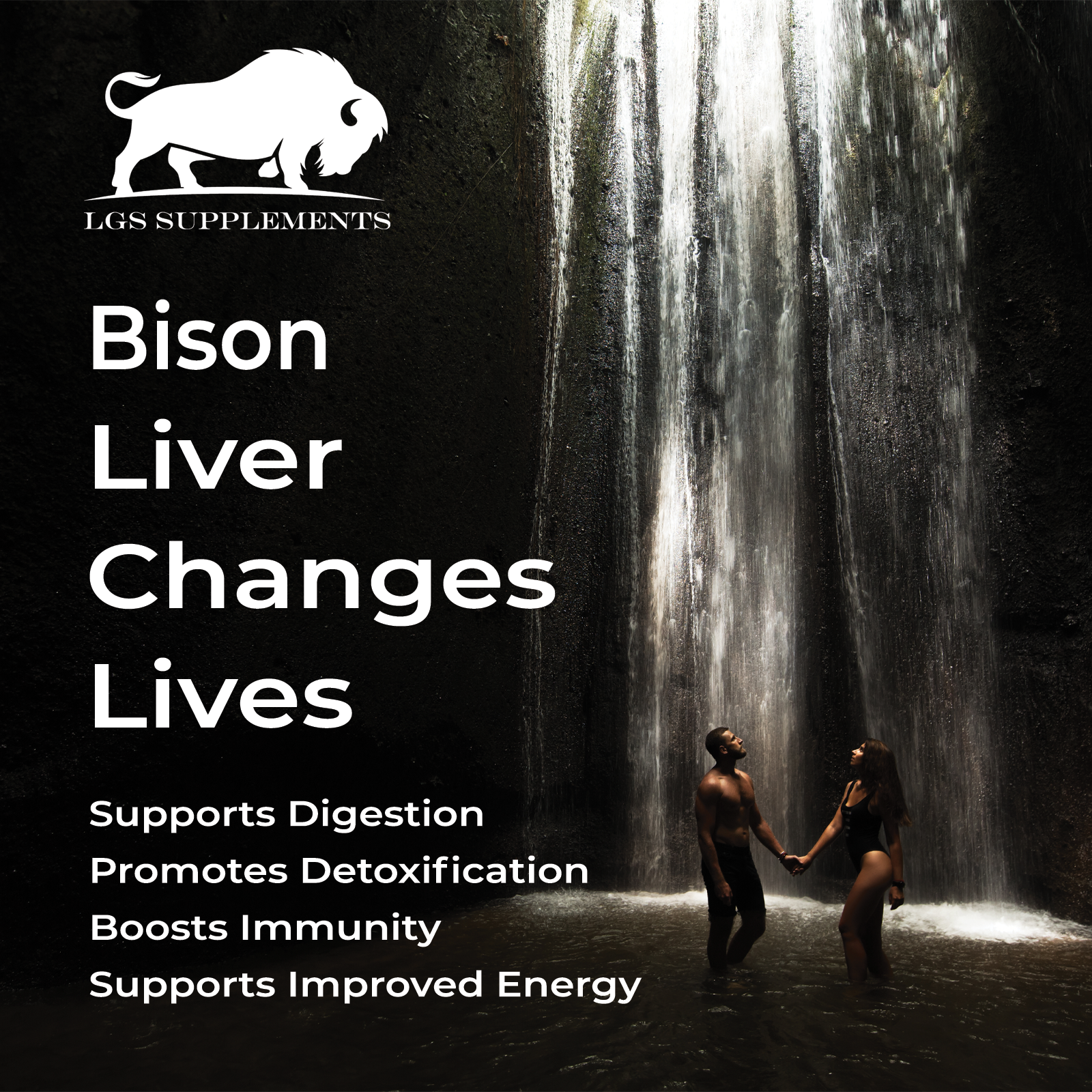 THE LGS SUPPLEMENTS JOURNEY
As Nature Intended
The American bison, also known as the buffalo, is a majestic and powerful animal that roams the green meadows of North America in vast herds. These herbivores are an integral part of the ecosystem. The bison is a symbol of strength and resilience, and it has a rich history that is deeply intertwined with the history of the United States.
The American bison is the largest land animal in North America and can weigh up to 2,000 pounds. Native American tribes have long revered the bison as a source of food, clothing, and spiritual power. The bison holds a special place in the cultural and spiritual traditions of many tribes, and it is often seen as a symbol of strength, endurance, and harmony with the natural world.
Why Freeze Dry
There are several reasons why freeze drying bison liver may be considered superior to desiccating it. Freeze drying is a process that removes moisture from the bison liver while preserving its nutritional content and taste. This is achieved by freezing the liver and then subjecting it to a vacuum, which removes the water in the form of vapor. Because the liver is frozen during the process, the cell structure remains intact and the nutrient content is preserved. This results in a product that is nutrient-dense and retains its natural flavor.
On the other hand, desiccating bison liver involves drying the liver using heat and air circulation. This can cause the liver to lose some of its nutritional value and alter its flavor. Desiccated liver may also be more prone to spoilage and may have a shorter shelf life than freeze-dried liver. Additionally, the high temperatures used in the desiccation process can cause the liver to become brittle and prone to crumbling, which may make it more difficult to handle and consume. Overall, freeze drying bison liver offers a number of advantages over desiccating it, including improved taste, texture, and nutrient retention.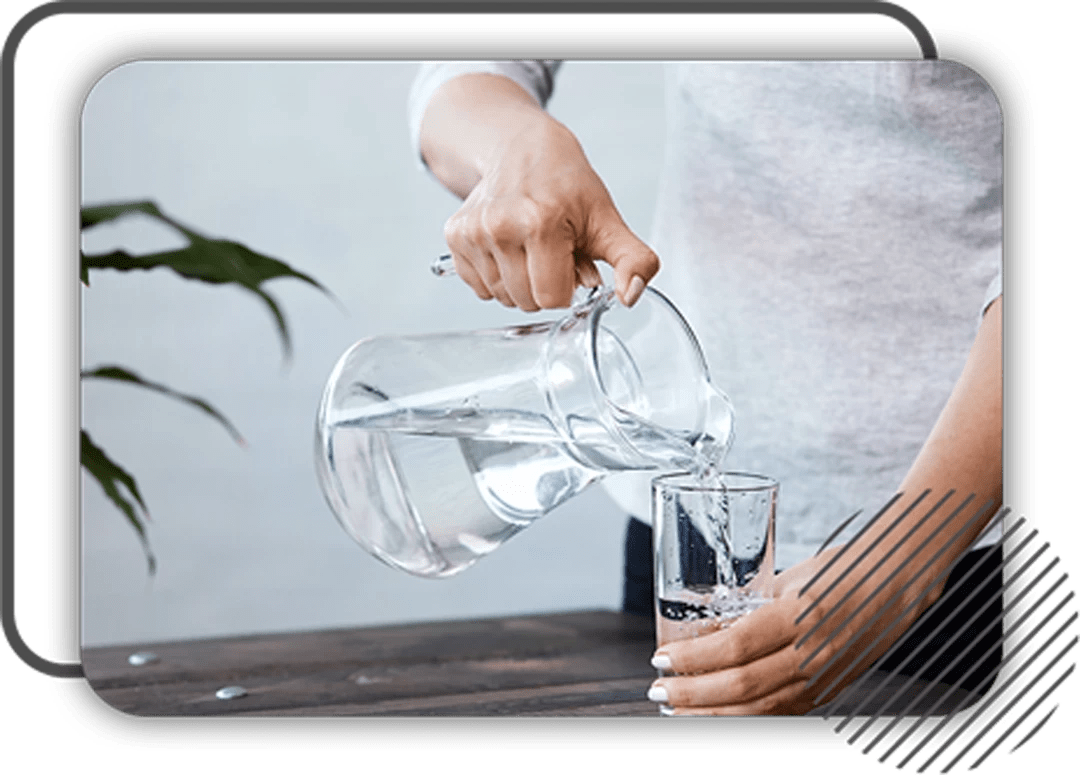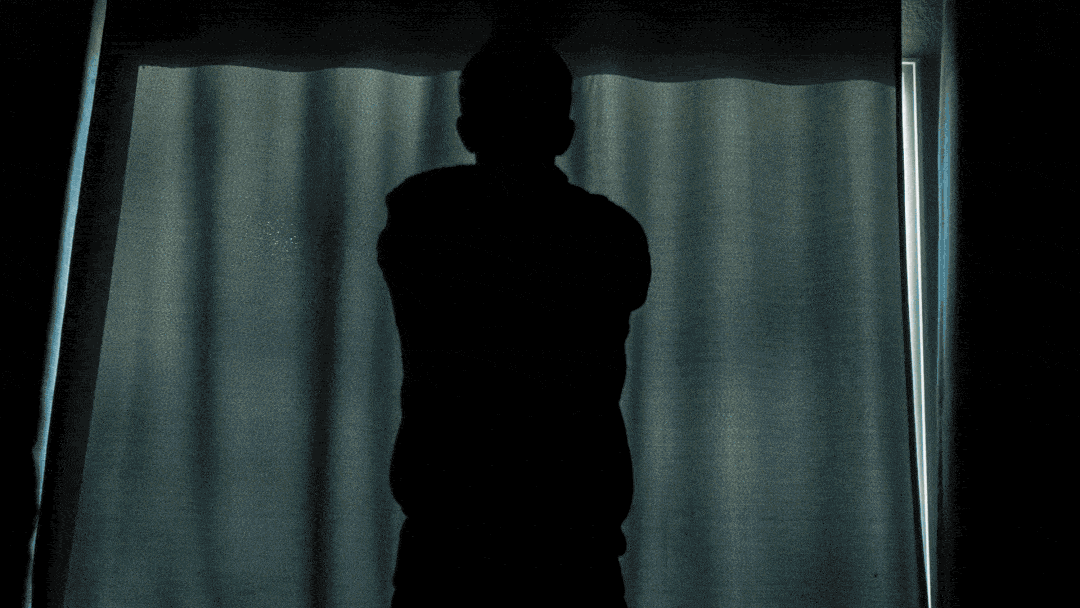 Third Party Testing
Third party lab testing of bison liver is important for ensuring its purity and quality. Bison liver is a nutrient-dense food that is prized for its high levels of protein, iron, and other essential nutrients. However, it is important to ensure that the liver is free from contaminants such as heavy metals, pesticides, and pathogens. Third party lab testing involves sending samples of the bison liver to an independent laboratory for analysis. This helps to ensure that the liver meets safety and quality standards and that it is fit for human consumption.
In addition to ensuring the purity of the bison liver, third party lab testing can also provide valuable information about its nutrient content. This can be particularly useful for those who are using bison liver as a dietary supplement or for medicinal purposes. By knowing the exact nutrient profile of the liver, consumers can better tailor their intake to meet their specific health needs. Third party lab testing also helps to ensure that the bison liver being sold is accurately labeled and that it meets the claims made by the manufacturer. Overall, third party lab testing is an important step in ensuring the safety and quality of bison liver.
Here`s Where The Magic Happens
ENTER YOUR EMAIL TO RECEIVE THE LGS SUPPLEMENTS NEWSLETTER